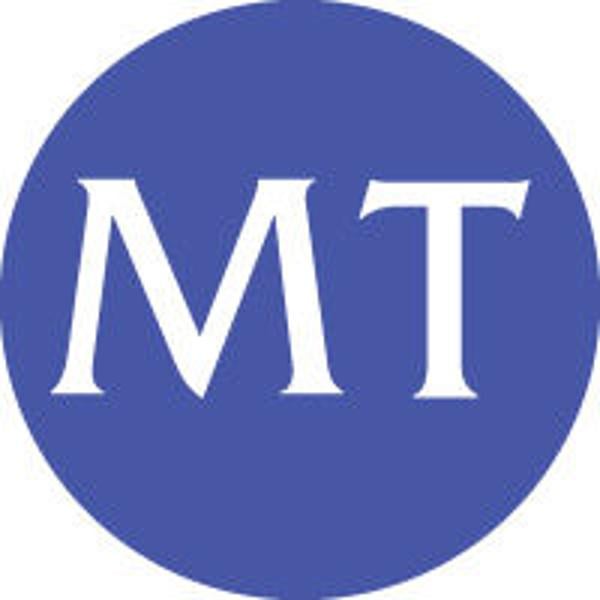 BUFFALO, NY (AP) – The cost of the new stadium proposed by the Bills is $ 1.4 billion and is set to be built across from their existing facility in suburban Buffalo, a person with direct knowledge of the discussions told The Associated Press.
The person spoke to The AP on Thursday on condition of anonymity as the details of the proposal were not made public.
The Bill's proposal came to New York State and Erie County officials as part of discussions that began two months ago about the future of the NFL team's home. The Bills propose a new facility to replace the Highmark Stadium, which opened in 1973.
Talks are ongoing as the Bills' lease expires in July 2023 and the state and county pledged $ 227 million in 2013 for major renovations and annual capital and game day expenses.
Further structural repairs and modern upgrades are required, all valued at $ 540 million in 2014, including the renovation of the entire third deck of the stadium. This cost is predicted to be much higher in today's dollars.
"Renovating is just not an option," said the person.
The planned new stadium would be built on a parking lot controlled by Bills directly opposite the facility. This would allow the team to continue playing home games in Orchard Park, New York until the new stadium is completed.