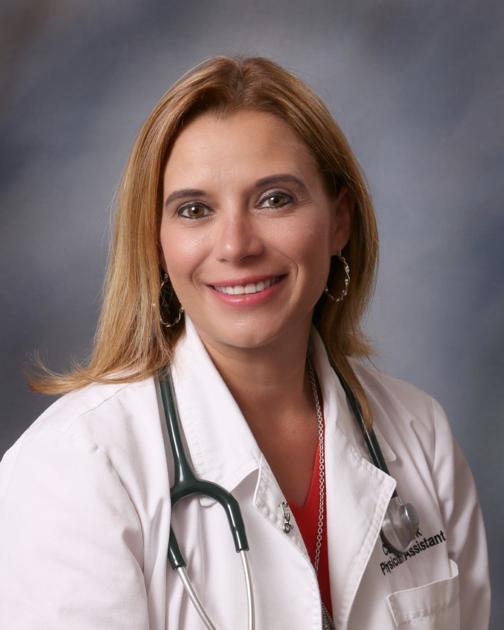 Since we are using the thinly sliced ​​chicken fillets for this recipe, it will take minutes for this meal to reach the table. Remember to thaw the asparagus in the refrigerator the night before. If you don't want to shred carrots, buy a bag from the store.
I like a little spice, but if it's not your cup of tea, skip the crushed red pepper. However, the amount you add is so small that it really just tastes the ingredients.
I haven't given you many asparagus recipes, but they are so good for you. The nutrients in asparagus can support heart and bone health, while the folic acid and iron it contains can be especially beneficial during pregnancy. And it's very low in calories.
Combine this meal with a small bowl of blueberries and your meal is complete. Enjoy!
BALSAMIC CHICKEN & VEGETABLES (for 4 people)
1/4 cup bottled Italian olive oil salad dressing
2 tablespoons of balsamic vinegar
1/8 – 1/4 teaspoon of crushed red pepper
2 tablespoons of extra virgin olive oil
1 pound chicken breast fillet
10 ounces of fresh asparagus, sliced ​​and cut into 2-inch pieces, or a 10-ounce packet of frozen sliced ​​asparagus, thawed and drained well
1 small tomato, pitted and chopped
Step 1. In a small bowl, stir together the salad dressing, balsamic vinegar, honey and crushed red pepper. Put aside.
Step 2. In a large pan, heat the oil over medium-high heat. If you couldn't find any fillets, just cut the breast into strips at will. Add chicken; cook until the chicken is tender and no longer pink, turn once. Add half of the dressing mixture to the pan. Turn the chicken over to coat. Transfer chicken to a platter; cover and keep warm.
Step 3. Add the asparagus and carrot to the pan. Cook and stir for 3 to 4 minutes or until the asparagus is crispy and tender; Put on serving plate.
Step 4. Stir the remaining dressing mixture; add to the pan. Cook and stir for 1 minute, scraping browned pieces from the bottom of the pan. Drizzle the dressing mixture over the chicken and vegetables. Sprinkle with tomatoes. Makes 4 servings.
Per serving: 269 calories; Total fat 12 g; saturated fat 2 g; Cholesterol 66 mg; Sodium 323 mg; Carbohydrates 12 g; Fiber 2 g; Protein 27g.
(Candy Work is a certified medical assistant and dietitian. She has been practicing with the Olean Medical Group since 2015.)