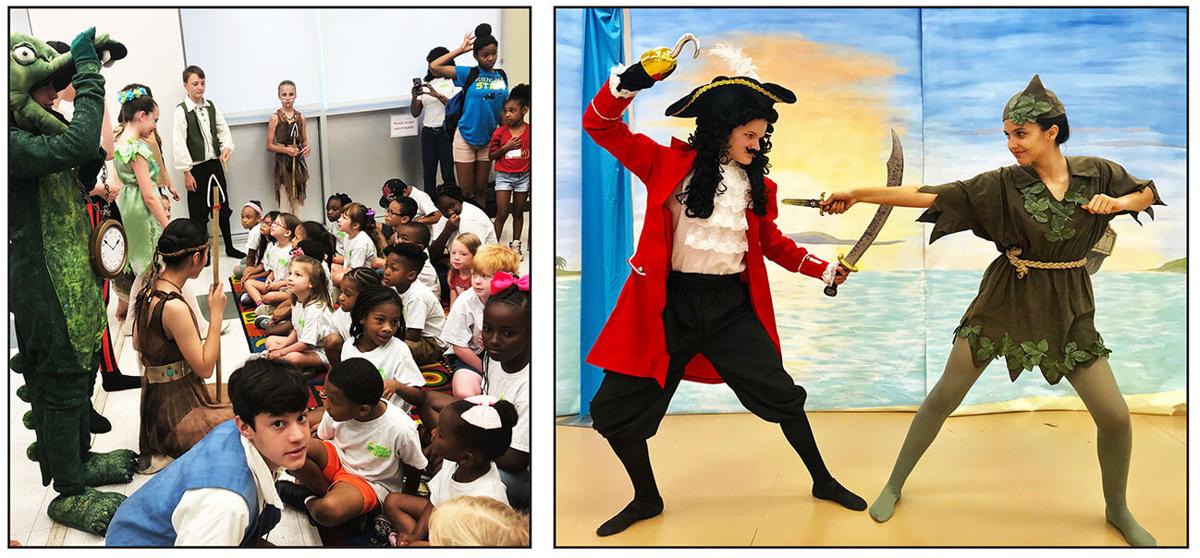 The Baton Rouge Ballet Theater hosts open auditions for young and talented dancers interested in the BRBT Youth Ballet. The youth ballet is a dynamic program that offers budding young dancers a high quality education. Historically, their mission has been to bring the art of ballet closer to community groups historically underserved in the arts with a summer tour of libraries, retirement homes, and day camps.
After last year's tour was canceled, the youth ballet is excited to return to in-person performances and is already planning appointments with facilities that allow for social distancing and other safety guidelines. All intermediate level dancers who will be entering grades 5 to 9 in autumn 2021 are invited to audition for this intense and entertaining dance experience. Rehearsals begin on April 27th and the tour runs from June 3rd to 11th.
Please arrive 15 minutes before the audition and wear appropriate dance clothes.
For more information, call 222-766-8379 or call: www.batonrougeballet.org/youth-ballet Here you will find documents for audition registration.