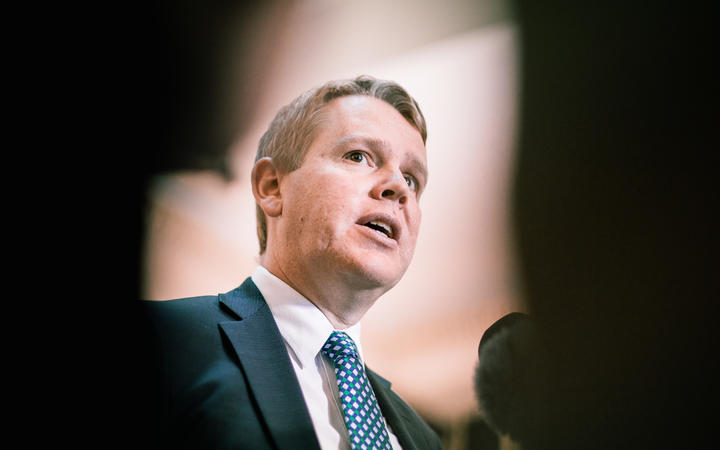 Mandatory registrations will be introduced for busy locations and large gatherings to ensure the government can contact the persecution quickly, Covid-19 Response Minister Chris Hipkins announced today.
This means company and event managers must ensure that visitors keep records of their visit by either scanning QR codes with the Covid-19 Tracer app or making a manual recording.
Companies that fail to keep contact tracing records in accordance with current government law under the Covid-19 Response Act will be fined, which is a fine of between $ 300 and $ 1000.
However, Hipkins said the government is reviewing the penalties and any change would require legislation to be put through parliament.
"It's clear that contact tracking can be much faster if users use the app or log in manually instead of relying on memory," said Hipkins.
"We know from our own and foreign examples that a Covid-19 outbreak can be extremely difficult to track and contain without people properly documenting where they have been and who they have come into contact with.
"That's why we're making it mandatory in places where people gather regularly and in large numbers to ensure that people scan or log in.
"These include cafes, restaurants, bars, casinos and concerts, elderly care, healthcare facilities (without patients), hairdressers, gyms, nightclubs, libraries, courts, local and central government agencies and social services with customer service desks.
"The places where records are already being kept and people are already required to sign up, like gyms and some workplaces, no longer need to adjust what they are already doing."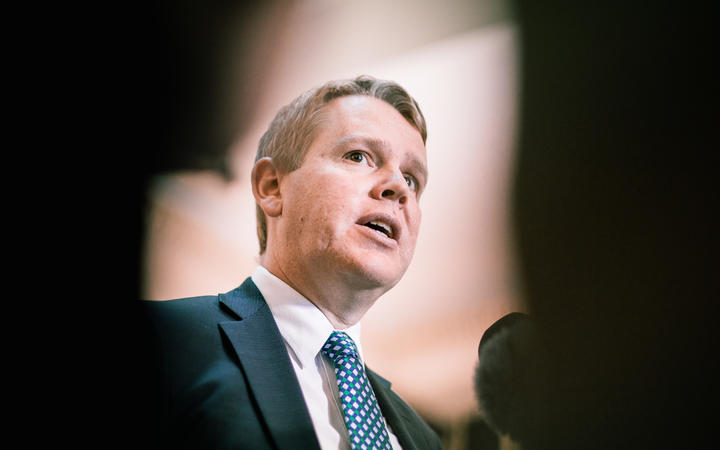 The number of people scanning has dropped dramatically since the lockdowns last year.
Mandatory record keeping is currently required at social gatherings, including attending a marae, weddings, funerals, tangihanga, and level 2 religious services.
It will now be a requirement for those companies and events that are permitted at each warning level.
The person responsible for the location or the meeting is responsible for ensuring that people can scan or log in.
This will take effect seven days after any change in alert level settings that may allow more businesses to open or hold meetings.
"We want to make sure companies and those who may be hosting a meeting or event have time to sort this out," said Hipkins.
"I understand this means additional responsibility for companies and hosts, but there is a need to help New Zealand maintain its Covid-19 elimination strategy and help us return to the freedoms we enjoyed last year, that so many other countries don't have.
"As we said with masks and face coverings – encouraging people to wear one when they leave home and a duty to visit a store or service on alert level 4 – this only applies to those over the age of 12.
"Facial coverings, combined with good documentation, are two powerful measures that will help in our defense against Covid-19."
More information is available on the government website here.