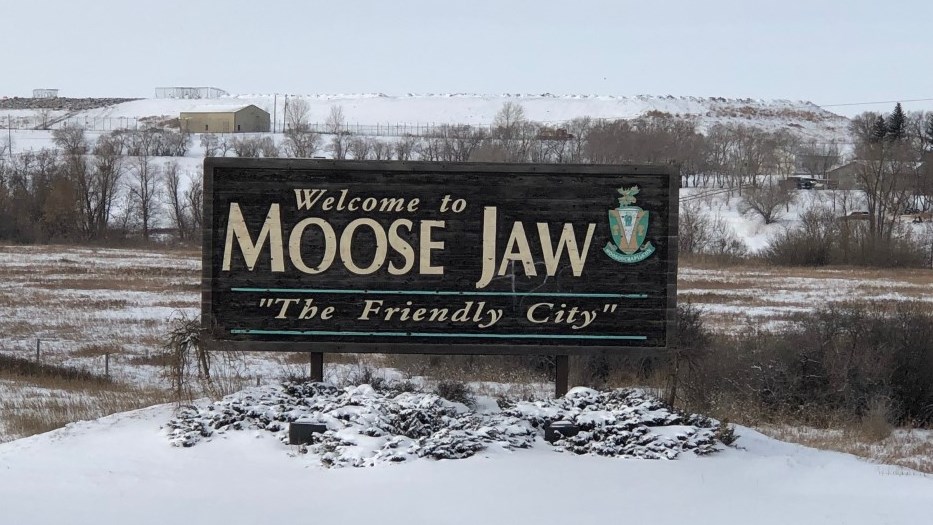 The following is an ongoing list of groups, companies, and organizations that have implemented COVID-19 precautions due to concerns about COVID-19. Moose Jaw Express / Moose Jaw Today staff will update this list as needed.
If you would like your notice or event to be added to this list, contact us at [email protected] or [email protected].
For information on the status of COVID-19 in Saskatchewan or more information on symptoms and preventative measures, please visit saskatchewan.ca/COVID19.
Current public health regulations:
The Saskatchewan Health Authority currently recommends:
The residents keep a distance of at least three meters in public.
Comply with hand washing protocols and hygiene measures in public spaces;
Self-monitoring for developing COVID-19 symptoms and contacting HealthLine 811, if any;
Maintain a tight budgetary bubble to reduce the spread of the virus and support contact tracing procedures.
Face masks will be mandatory in all interior spaces in the province starting November 27, including fitness facilities and work areas that are not open to the public.
Public health has indicated that private indoor gatherings are now restricted to household members and no visitors. Individuals living alone may be in contact with a consistent household of fewer than five people.
Outdoor gatherings are now limited to a maximum of 10 people, with physical distance. Non-essential travel between the provinces is strongly discouraged.
Public venues are limited to a maximum of 30 people and all sporting activities are canceled for all ages. Starting December 25, retail stores and personal services such as salons will have to limit their capacity to 50 percent. Large stores have to limit capacity to 25 percent.
Visitors are also currently not allowed in SHA-operated facilities in the province, except for compassionate care purposes, and masks are required in all areas of SHA facilities.
The vaccine delivery has started. The first phase for vulnerable populations and the second phase for the general public will begin in April.
Changes in companies and organizations:
Please inquire with individual companies, organizations and public areas for the specific COVID-19 precautions that may have been taken.
Casinos and bingo halls are closed by the public health mandate.
The Cosmo Senior Center and Timothy Eaton Gardens are closed until further notice.
The Moose Pine Ford Curling Center canceled the rest of the season. Refunds for membership are issued.
The Moose Jaw Skating Club has canceled the CanSkate and Learn To Skate programs until further notice. Refunds for membership are issued. The Star Skate program will be continued in cohorts.
Upcoming Events:
Grief support groups from Jones-Parkview Funeral Services are moving to Zoom for the time being. For the link to join one of these groups, contact Della Ferguson at [email protected].
The Moose Jaw Public Library: still offers virtual programs to the public. Teen events are hosted on Discord and Adult events on Zoom. The links to join events can be found on the library website. Upcoming events include:
Teen Virtual eBook Club January 26th at 4pm;
Digital Dungeons & Dragons on January 26th at 7pm;
Festival of Words Book Club on January 28th at 2:30 pm;
Slam the Scam information lecture on February 4th at 2 pm;
MJPL Virtual Book Club on February 9th at 7pm;
A secret of archive history on February 11th at 2:30 p.m.
Elk Jaw Legion: Royal Canadian Legion Branch 59 Moose Jaw Lounge hours are now listed on Mondays from 9:30 am to 5:00 pm, Tuesdays from 9:30 am to 6:00 pm, and Saturdays from 12:00 pm to 6:00 pm. Face masks are mandatory. Upcoming activities in the Legion include:
Veteran's Morning Coffee: Monday through Friday at 10am;
Curling, darts and shuffleboard currently hung up;
Meat raffle fundraising campaigns: Saturdays at 3 p.m.
Moose Jaw Museum & Art Gallery:
The new Virtual Travel Series, an adaptation of the Noon Hour Slides program, begins January 20th at 12:00 noon and will take place every Wednesday through March via Zoom.
MJMAG staff are putting together a pandemic time capsule and looking for photos of residents that show interesting and creative ways the community has adapted to COVID-19 this year. Photos will be included both in the capsule and in a spring exhibition in the gallery. Contact MJMAG for more information.
Cornerstone Christian School: Charlotte's Catering is serving a Valentine's Day dinner on February 11th from 5pm to 7pm in support of the Cornerstone Christian School Student Aid Fund. The $ 20 roast beef menu includes a main course, salad, and dessert, with the option to add an order of cabbage rolls. Meals must be pre-ordered by 1:00 PM on February 10th by calling Cornerstone Christian School.
Robbie Burns Night: will be posted online this year as a video available on January 29th on St. Andrew's United Church's Facebook page.