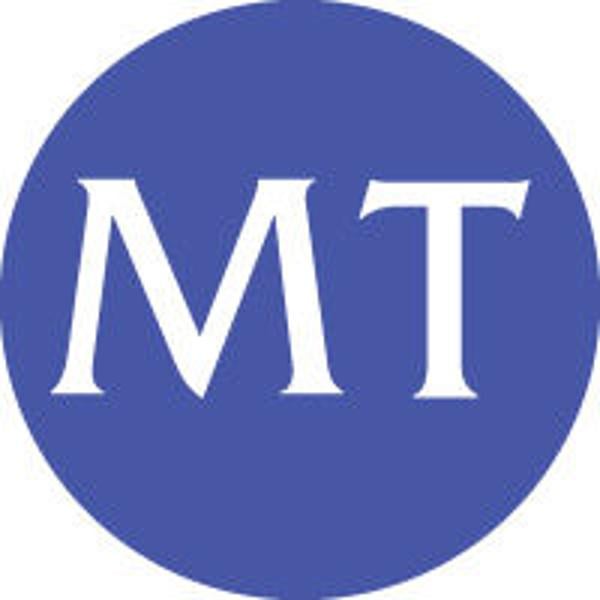 NEWARK, NJ (AP) – Finnish striker Janne Kuokkanen has signed a two-year contract to return to the New Jersey Devils.
General Manager Tom Fitzgerald said the 23-year-old restricted free agent will make $ 1.6 million this season and more than $ 2 million in 2022-23.
Kuokkanen scored eight goals and 17 assists in 50 games last season. His goals, assists and scores took second place among the Devils rookies. His 21 even strength points ranked sixth among all NHL rookie skaters.
Kuokkanen started in Finland's top professional league last season and scored three goals and four assists in 16 games.
The left-handed striker has played in 62 NHL games of his career. It was Carolina's second-round selection in the 2016 draft. It was taken over by the Devils along with Fredrik Claesson and Carolina's conditional fourth-round pick in the 2020 NHL draft for defenseman Sami Vatanen in February 2020.
Copyright 2021 The Associated Press. All rights reserved. This material may not be published, broadcast, rewritten, or redistributed in any way without permission.
Get Local News in Your Inbox!