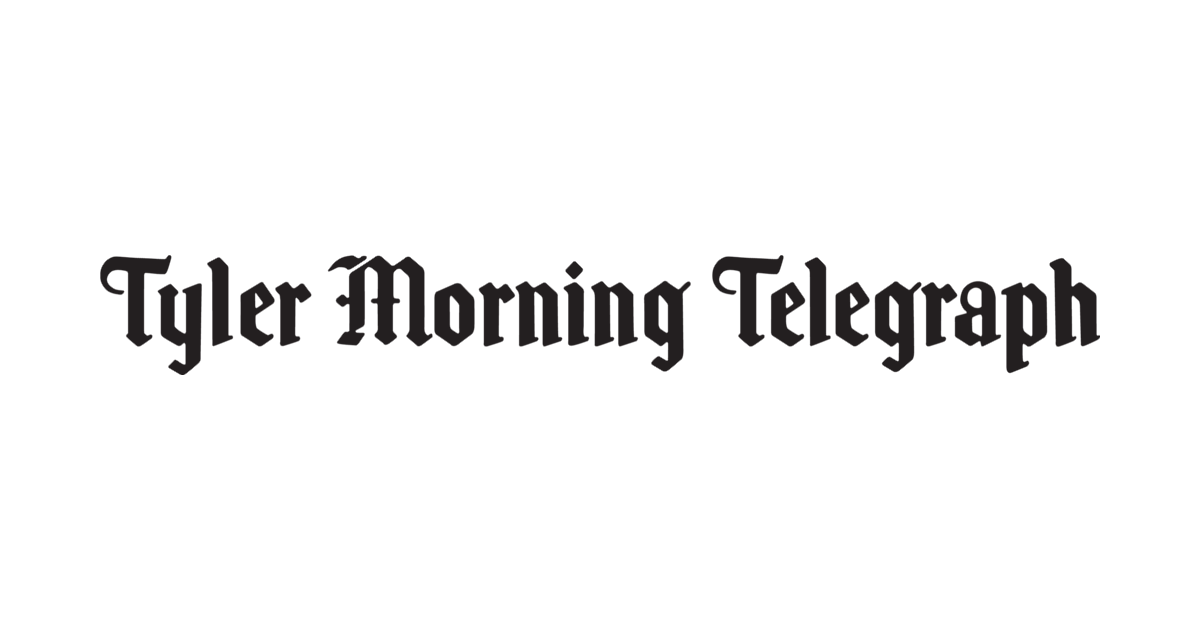 Does anyone else feel a little overwhelmed? Things may change for me by the time you read this, but right now every single Christmas decoration is still in my house, including the trees. It's only mid-January and I haven't met any of my goals for the year yet – I haven't exercised this weekend, but I managed to have pizza and nachos for dinner (twice). By Saturday afternoon, I knew I wasn't going to remove the decorations, and in all fairness, the day-to-day chores weren't in great shape either.
For a moment I was so upset. All I could see was disorder and missed target; The trees that were so beautiful a month ago just seemed to throw a big, festive spotlight on how far back I am. The to-do list in my head filled faster than I could pick up the last pair of socks from the floor, and I felt the familiar wave of overwhelming pressure that comes when I know I can't do everything.
And I can't do it all by myself.
However, I can achieve a lot with a clear, coordinated plan and help from my partner with holiday decorations, high crimes and misdemeanors – my husband. When we approach a challenge together, we get better results. There have been many days (and there will be many!) When we forgot to work together. These days, we make small dips on a number of tasks and end up facing the frustration of seeing very little evidence of progress. It is in these moments that we are reminded of how much we need each other.
The women who started Smith County's Women's Fund understand the importance of working together toward a common goal. They knew that a large group of women united by a clear mission can make a greater impact together than any one individually.
The Women's Fund uses a simple formula in which the time, talents and treasures of over 300 women are pooled to meet the enormous needs of our community. Our mission is clear: The Smith County's Women's Fund believes that together is better. Through collective giving, we transform our community by funding programs that enrich the lives of women and children.
We combine our financial resources through our membership commitments. We use our extensive and diverse skills and talents to make grants, plan fundraisers, and promote the concept of philanthropy in our community.
When we see the tremendous need of our community, we see it through the lens of collective giving, and instead of feeling overwhelmed, we feel empowered to make a difference.
On the days when my husband and I work together to complete a task, we have fun together. Our respect for one another increases when we see the other person working hard and we admire the gifts we see in one another at work. Our relationship grows and deepens with every project, be it as simple as folding a load of laundry or as complex as creating a challenge together as parents.
The same dynamic exists in the Women's Fund, and I've enjoyed discovering new depths in long-standing friendships and the joy of making new, like-minded friends when we work shoulder to shoulder for other women and children in need. We laugh even during the most intense work sessions of our members. We relax, we are encouraged, and we are overjoyed to see that we can and can influence the lives of others.
I couldn't do this alone. But alongside this incredible group of women, if I take my place in this process, I find fulfillment through the work of the Women's Fund, and I see our work culminating in immeasurable results year after year.
Smith County's Women's Fund is a charity, and our membership is open to any woman with a heart to donate. If you would like to take your place in our membership, please visit www.womensfundsc.org to find out more.
I think after a year like 2020 it's ok to let the trees stand a little longer than normal. And I look forward to working with my husband (who will be sure to read this) to tackle these decorations … before Valentine's Day.
Zoe Lawhorn is president of Smith County's Women's Fund, a collective fundraiser of more than 300 women dedicated to transforming our community by funding programs that enrich the lives of women and children. Every woman with a giving heart is invited to join our organization. Please visit www.womensfundsc.org for information on membership and reach.