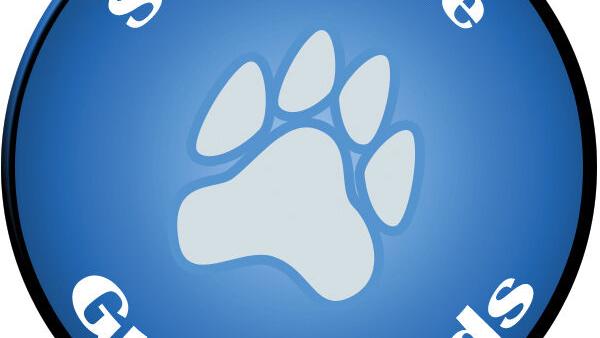 Tanner Boggs

Statesville (1-1) played Greyhound Hollow for the first time in nearly a year and a half, using three fourths and goal stops amid a strong defensive effort to secure a 27:18 win over South Caldwell (0-1) on Friday night.
Both teams showed signs of preseason rust in the first half, but it was the Greyhounds who went into half a 6-0 lead after Zamari Stevenson hit Chris Brown for a 65-yard touchdown just under four minutes before the end of the second quarter.
The touchdown came just minutes after the greyhounds held onto 4th place and scored the goal from the 2-yard line. One of three major stops in the defense of Statesville, a defense that head coach Randall Gusler thought was good.
"Overall, I thought our defense played really well," said Gusler. "We're getting better offensive. I thought we should have scored three touchdowns in the first half. "
Statesville could only hit the end zone once in the first half but came out of the locker room and scored two goals in the third quarter. Quantay Brown's 1-yard run gave the greyhounds a 13-0 lead, just under eight minutes from time.
For a second it looked like Statesville was going to put the game to bed early in the second half, but South Caldwell took advantage of some greyhound penalties to score their own touchdown at 3:25 in the third half.