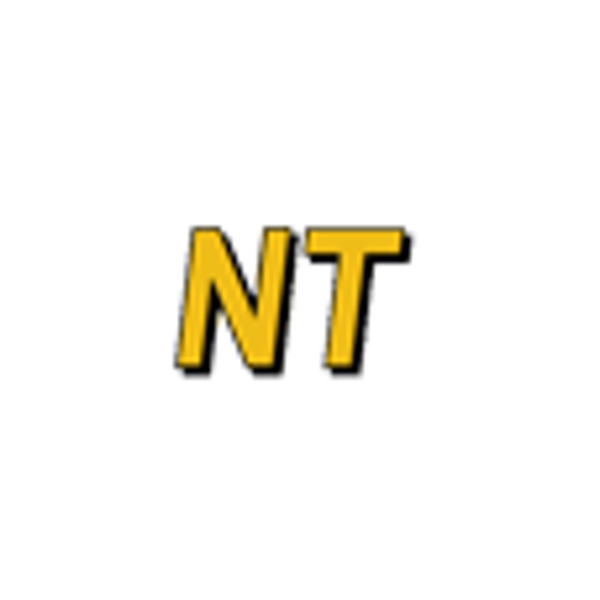 ESTHERVILLE – Iowa Lakes Community College released the Fall Honor Roll of full-time students (12 credits or more) who have demonstrated academic excellence with a grade point average of 3.25 (based on 4.00) or higher.
Students in the fall semester who have achieved a grade point average of 3.25 or better are recognized by being included in the Dean's Office list. Those with an average of 4.00 (A) are on the presidential list.
Iowa Lakes Community College is accredited by the Iowa Department of Education with programs for training veterans, as well as the US Department of Justice, the Federal Aviation Administration, and the Iowa Board of Nursing.
With more than 50 areas of study from many nationally recognized programs to achieve a variety of educational goals, Iowa Lakes Community College helps people pursuing the first two years of a high school diploma embark on a new career through professional and technical programs, or hope to get back into the world with an updated qualification Workforce to join.
Individuals interested in learning more about Iowa Lakes Community College can visit iowalakes.edu.
Students in the area include: Benjamin Tibken, Dean's List of Anita