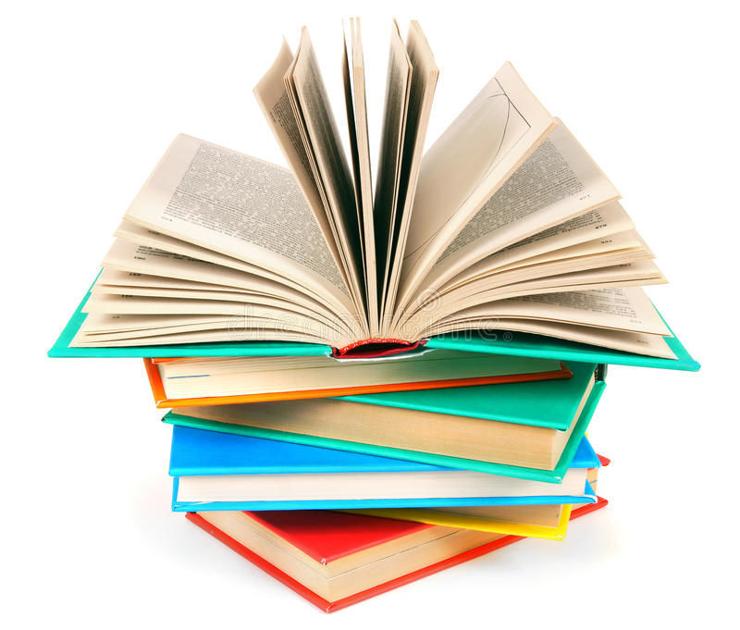 Events can be canceled due to COVID-19.
SIGNATURES
Diane Campbell – "Point Blank," 1:00 pm Saturday, Covered Treasures Bookstore, 105 Second St., Monument; 481-2665.
LITERARY EVENTS
Black History Story Time – Featuring Lil 'Miss Story Hour's and presented by the African American Historical Society, Colorado Springs, 1:00 p.m., Saturday, 1620 W. Bijou St., $ 5 and up recommended donation The event will also take place online. Registration required: tinyurl.com/y378odyc.
FRESH FROM THE PRESS
Current regional author offers:
• "Treatment manual for post-traumatic stress disorder" by Dea Coschignano, Ph.D. Published by Balboa Press. Summary: Provides a detailed understanding and treatment recommendations for trauma suffered by soldiers, veterans, victims of car accidents, and others.
AVAILABLE
Hoopla Digital – Users of the Pikes Peak Library District can use Hoopla Digital for free access to videos, music and audio books from smartphones, tablets, PCs and Apple TV. hoopladigital.com.
E-books and more – E-books, e-audio books, e-magazines free of charge with PPLD library card. Click CyberShelf under ppld.org.
LIBRARY LISTINGS
All Branches of the Pikes Peak District Library allows customers to browse the physical collection without reservation, use self-checkout machines and service desks, reserve a 55-minute computer session per day, use documents to fax documents without assistance from staff, scan and / or copy equipment and a 55 minute reservation for access to specialty collections in the Carnegie Library from 1905. Call 389-8968 to book your session. Library card required for reservations by telephone. PPLD has reopened its makerspaces and video / audio recording studios and a limited number of meeting rooms in five locations. Library users can also review studio equipment and take advantage of 3D printing submission services. In addition to PPLD's Ask-a-Librarian virtual services, large digital collection, extensive hub of online resources, and many virtual programs available online at ppld.org, users can also use roadside services at library locations use.
Carlotta Olson, The Gazette