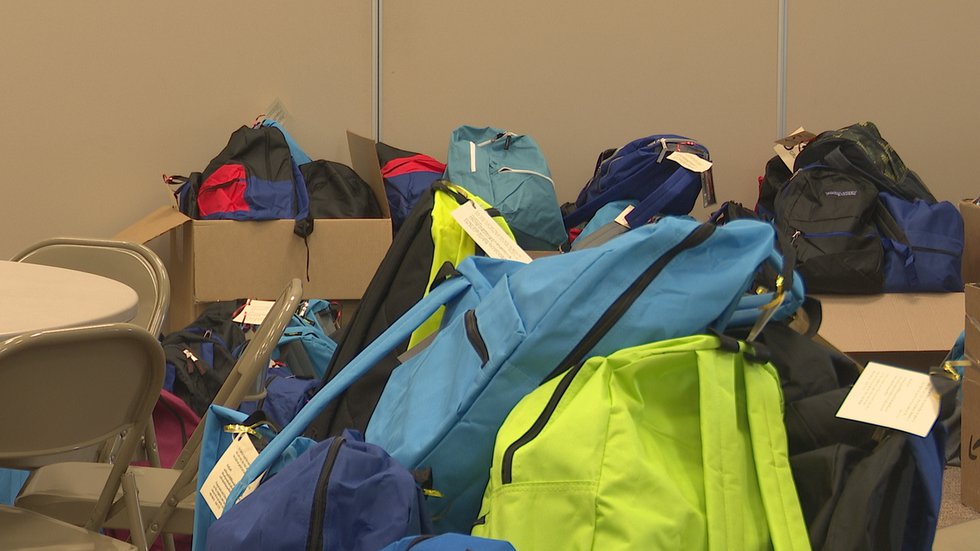 GREENVILLE, NC (WITN) – Several organizations in East Carolina are planning back-to-school events and freebies for the upcoming school year.
In Kinston, the Kinston Teens and the NC Counts Coalition are working together to host a school event at the Southeast Elementary.
The organizations are giving away school supplies, food boxes and a Covid-19 vaccination clinic will be on view from 10 a.m. to 1 p.m.
In Williamston, the HeadHunterz Motorcycle Club also hosts its own back-to-school event, the 12th annual "Back to School Jamboree".
They give away backpacks with school supplies. The event takes place from 11 a.m. to 3 p.m. at Gaylord Perry Park
In Greenville, ECU Senior Chasity Hughes is hosting the Pitt Community Teachers Appreciation Brunch on August 14th from 10 am to 2 pm.
Hughes is hosting the event to honor teachers for their hard work and dedication in the classroom.
Copyright 2021 WITN. All rights reserved.