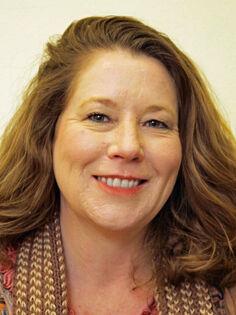 Where are they? I know I planted a few here last year. I have pictures.
Are your tulips missing too?
This is what happens in East Texas. Most bulbs are perennial, but tulips have their own blueprint, and this is not always the blueprint on the tulip bulb pack. This plan is most likely for locations where tulips like to grow / locations with fairly long cold winters and dry summers, not exactly East Texas weather.
In this area, the onions like to sit in the vegetable container in the refrigerator for about eight weeks (keep them dry). put in the ground after their fake winter (around the time our real winter starts, not the first cold front); and a long autumn, but December or January if it stays cold for a while.
Tulips don't like to be wet – in the refrigerator or in the floor. Tulips that don't come back a year after planting are usually due to this. They get mushy and rot. You can dig them up and save them for the next year, but it's a lot of work and the baby bulbs won't make a very large or showy flower. My back says, "No, not a good idea." Fortunately, they're pretty cheap so my back and wallet won't argue about it.
Treat tulips like annual bulbs in Texas and enjoy the flowers. Then pull up the onions for the compost and start again next year.
The Smith County Master Gardener Program is a volunteer organization affiliated with the Texas A&M AgriLife Extension Service.