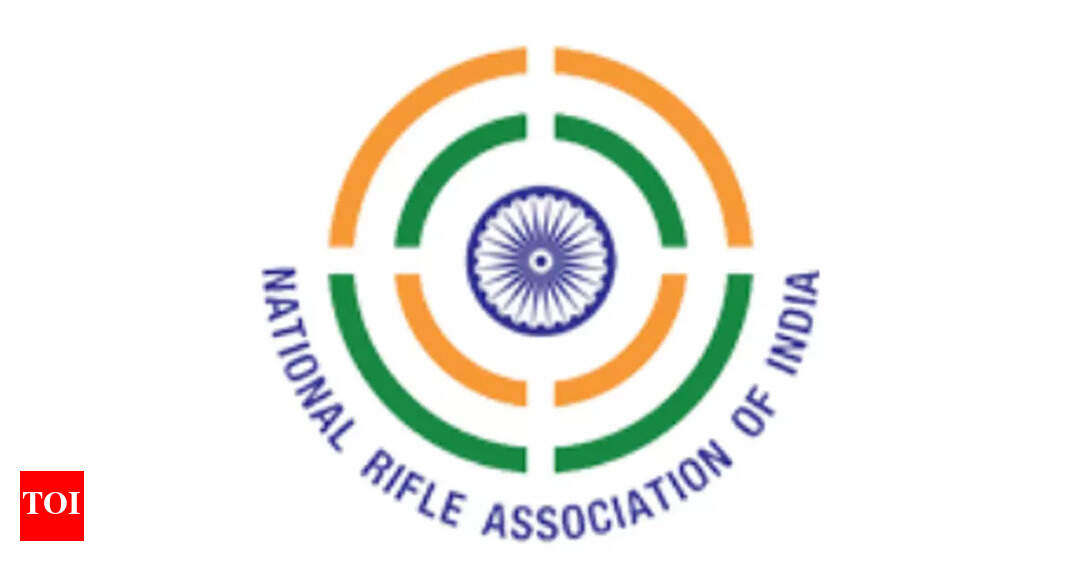 PUNE: The National Rifle Association of India (NRAI) decided to continue their elections on Saturday in Mohali.
The elections faced an obstacle after presidential candidate Shyam Singh Yadav petitioned the Delhi Supreme Court, followed by instructions from the Ministry of Sport to restart the election. Yadav is a member of the Lok Sabha MP from the UP constituency of Jaunpur and challenges incumbent Rainder Singh for the post of NRAI President.
However, the NRAI elections will go ahead as planned as the court did not prevent the NRAI from holding the elections. The matter is pending, the next date is planned for December.
"The court did not stop the NRAI from holding the elections. In addition, the objections mentioned in the petition cannot be proven. The elections are being held on schedule, "a source told TOI.
Yadav, the president of the Uttar Pradesh State Rifle Association, had petitioned the court in which he challenged Singh's candidacy. The petition states that Singh is not eligible to vote because he has already served three terms as president, 12 years.
Singh became president in 2010.
"According to the sports law, Raninder still has around two years in the presidential chair. His first term as president was only two years as the elections were held at half time, "the source added.