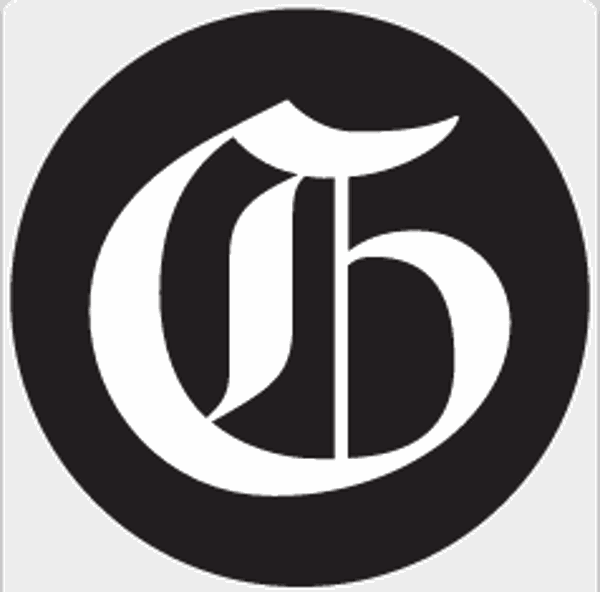 Editor's Note: This new weekly series promotes positive values ​​to live by and share with others. Learn more at PassItOn.com.
Fifty years ago, in a small town, autumn marked the annual growing up ritual that brings boys and their fathers together: the Pinewood Derby. Long before technology and year-round sports organized, there was room on the calendar for a month of evenings together, carving, grinding, gluing, polishing axes, and finally baptisms.
Naming a car is a prophetic proclamation; one that echoes off the musty walls of the Elks Club, the local community center, or the basement of the episcopal church. There was the chalk leaderboard, the wooden racetrack clamped to sawhorses and perfectly tuned by old men who had lived their lives with plains, squares, and pencils behind their ears. The red lightning. The blue demon. Little lightning bolt. Fast calculation. Before the race, the ceremonial tour – every car is on display and confident boys enjoy the awards.
The room was full of anticipation. Fathers reliving their youth and watching their sons become men.
Scott was alone in one corner. No father. His car was a rough block, painted red. The front axle was crooked. He stood with his head bowed. To guys like Scott, the real world seems so inaccessible, like it's turning away, and you will never get a chance to get on board no matter how badly you want it. Perhaps the worst experience for a boy of 12 is going unnoticed.
Mark made the rounds and admired the craftsmanship. He noticed. He watched boys and fathers silently drive past the clumsy red car. He took a few extra steps and stood in front of Scott. "I like the color," he said. But Scott didn't look up. He didn't answer; he nervously tried to fix the axle.
Next time Mark would notice that Scott was going to be at school. The last bell had rung and Scott's teacher blocked his way. "You are too stupid to pass fifth grade. But I don't want to take care of you anymore, "she said. Scott looked down. Mark waited. He went home with Scott that day, no words between them; They just weren't in Mark's vocabulary yet.
So they went. Mark would learn years later that Scott's father was abusive, that's on those rare days he was home. Scott's mother left when he was little, and Scott would spend long hours alone and unnoticed. Soon after that walk, Scott and his father moved away and it would be a long time before Mark saw him again.
There is good advice for teenagers who recognize depression and suicidal tendencies in their peers. Most of it starts with being noticed and moves on to the advice without judgment. A friend can make all the difference. Mark got married and during those poor years of money parked his car in a garage for repairs in the neighborhood.
Then he saw Scott again.
"Your shop?" Asked Mark. Scott smiled. "Look what I'm working on with my son."
Mark followed Scott through the garage to a corner where a half-finished hot rod was resting on blocks, painting a familiar red.
Sometimes the whole world stops for a moment and lets a boy climb on board unnoticed.
"It's beautiful," said Mark.
"Thanks," replied Scott. "Thank you."