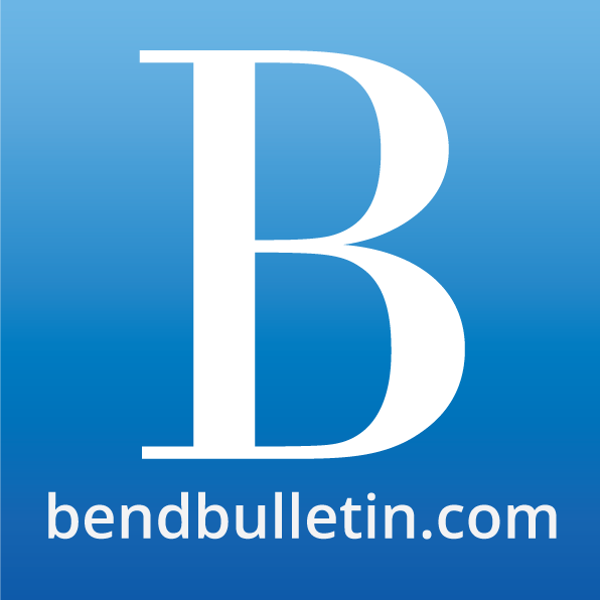 Recent pictures from Mars could lead you to explore the final frontier for yourself.
But faster than any trip for an ongoing mission, these vistas of Oregon can be explored to give you the sense of space without the need for astronaut training.
Painted hills
The Painted Hills are probably the best views in Oregon and are considered one of the state's seven wonders.
These colorful mounds of paleosols or ancient soils, part of the John Day Fossil Beds National Monument, tell their geological story on each hill, with each color indicating a different ancient climate. This is also a place where hundreds of varieties of leaf and nut fossils have been found, suggesting the more temperate life that thrived here about 33 million years ago.
The best way to have this Mars experience is along the Painted Cove Trail. Here, wooden, elevated promenades meander through the deep red hills, giving visitors a close look at these beautiful hills.
The breathtaking hills are incredibly fragile. So stay on designated trails and only take photos during your visit.
Clarno
The John Day Fossil Beds National Monument's Clarno Unit is also the least-visited of the memorial's three designated areas. The smaller compound is 18 miles west of Fossil and has four hiking trails that stretch beneath the towering stockades that have been eroded by time and wind.
Like all units, this is home to many animal and vegetable fossils, some of which can be clearly seen in the large boulders along the sides of the path. These come from a semi-tropical forest that existed here 44 million years ago and was swept up and deposited here in volcanic mud flows called lahars.
The palisades are eroded lahar deposits with striking red tints that deepen in the rain.
In addition to the unit's geological time trial, there are signs showing the change in time of each food item for 37,000 years. This is a great tool for visualizing how much time has passed.
Alvord desert
Located in one of the most remote corners of Oregon, Playa is in the impressive shadow of Steens Mountain.
The Alvord Desert is only about 32 km long and receives most of its precipitation and moisture in winter thanks to runoff from the mountain. Sometimes it can become more like a lake (a joke this reporter heard on a trip to Alvord Hot Springs two years ago). When it gets wet it gets muddy so it's easy to get stuck in the apartments.
But when things dry out, the ground hardens and the wind can often howl across the plains, creating a barren and alien landscape found in the worlds of Edgar Rice Burroughs.
Lava cast forest
Closer to home, although best explored in summer after the snow has melted, the lava-rock-filled sites of the Newberry National Volcanic Monument resemble much of what has been found on other tertiary planets and moons. During NASA's Apollo program in the 1960s, a handful of astronauts trained in these lava fields to test their equipment and maneuverability along the rocky terrain.
If you want a truly remote, space-rich hike, the Lava Cast Forest is more hidden than its neighbors in the memorial. Here you can explore hollowed casts of trees that were burned when lava splattered from the crevice in front of Newberry Volcano thousands of years ago.
And even further away is the trail to Hoffman Island, a kipuka or tree island surrounded by the jagged lava rock beyond.
Still not enough space?
For your own guided tour of the cosmos, head to Sunriver to the Oregon Observatory and view space through its telescopes and take a closer look at these billions and billions of stars. The observatory is currently open on Fridays and Saturdays from 11 a.m. to 2 p.m. for private day tours and Wednesdays and Saturdays for night tours from 7 p.m. to 8 p.m. Private tours and experiences can also be arranged. All entries are time-specific and tickets must be purchased in advance online at snco.org
The Pine Mountain Observatory, southeast of Bend, is also a great place to get a better look at the cosmos. However, it is only open seasonally on the weekends in the summer months. This observatory high above the high desert on Pine Mountain is operated by the Department of Physics at the University of Oregon. More information is available at pmo.uoregon.edu.
NOTE: Observation times and availability may change due to changing COVID restrictions and weather.