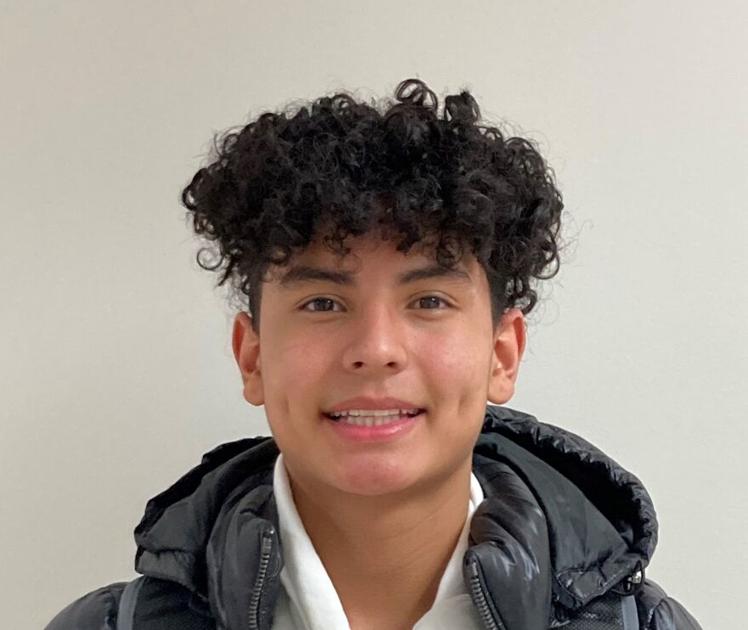 Second Guard Remington Price and First Guard Ray Crow have been named PACA Avera Athletes of the Week for the week of February 8-13. Here are their nominations:
Price has dedicated himself to basketball. She spends countless hours not only in season and out of season improving her skills. She challenges herself by playing against the competition and looking for others who offer her opportunities for improvement. Her efforts have made her a productive shooter and consistent goalscorer. She averages a team high of 14 points and has made 40 threes. Price is only three years away from getting into the top five for one season, and she's made it into the top five of all time for just her second year. The Price is also the guy who works hard to improve in all areas and has made progress as a defender and rebounder. She wants to constantly improve and can be trained to really want to know what to work on and how to do it. She gives her full effort. Price is also always the first to pick up a teammate and look forward to his success. She is a leader through her work on the pitch, through her interactions with her teammates, and the way she carries herself in all circumstances. She's a great example of what Pierre Governor's girls' basketball team wants to be about. The team is happy about everything Price has already achieved. You can't wait to see what to expect next.
Crow has made an important contribution to both training and games throughout the season. While he's able to score in a number of ways, many of his stats don't show up in the boxing score. He makes a huge difference in the outcome of a game that he is proud of. His defensive energy, communication efforts and self-confidence have increased the performances of him and his teammate every day in training and games. Crow has a daily desire to learn and strives to become the best he can be.