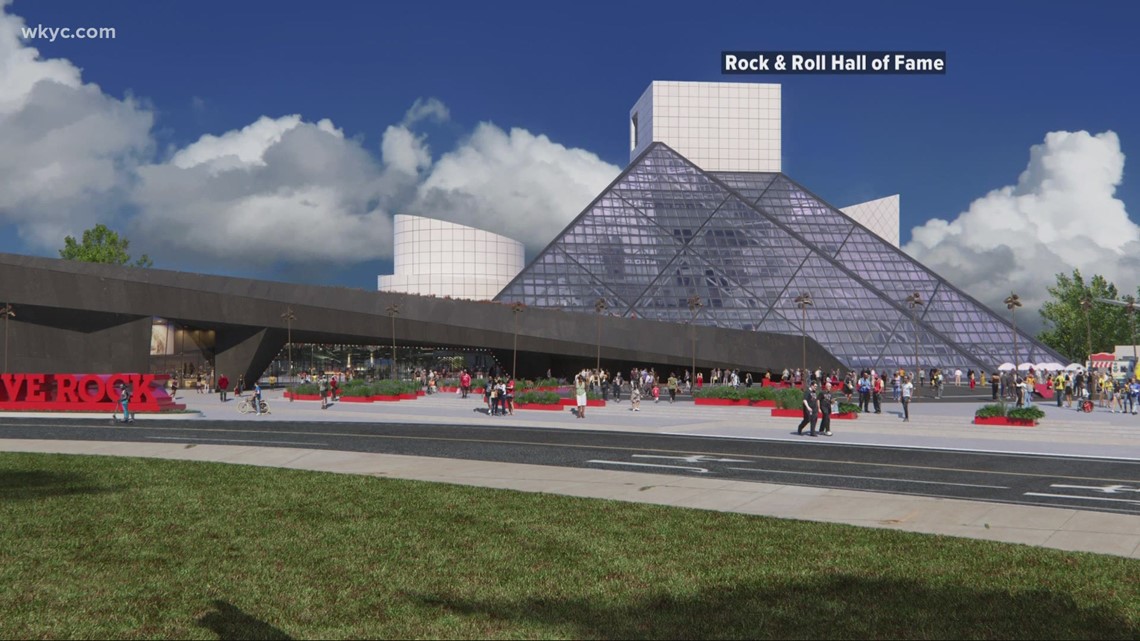 The events will honor Black History Month and its connections to music.
CLEVELAND – The Rock and Roll Hall of Fame opens Black History Month by honoring black musicians and artists with virtual and in-person events that are open to the public.
The museum, which is also currently showing an exhibition titled "It Was Always Said: Voices of Anger, Hope and Empowerment," will host several online events throughout the month.
On Wednesday, the museum said the programs "will highlight stories, provide opportunities for dialogue, and reflect on the contributions and legacies of African American artists."
RELATED: Celebrating Black History Month in Ohio
Every Friday for the entire month of February, the museum will be releasing Rock & Roll Hall of Fame Induction podcast episodes featuring famous voices such as Gladys Knight and the Pips, Public Enemy, The Miracles and Buddy Guy.
Today at noon the first virtual event began with a "Politics of Sound" dialogue with Nwaka Onwusa, chief curator of Rock Hall, and Andrew Cappetta, manager of collections and exhibitions at the Cleveland Museum of Art. Next week, February 8th, Rock Hall will host a sneaker design competition with the Cleveland Cavaliers Diversity and Inclusion Department. The winning design will be shown in the current exhibition of Rock.
RELATED: 3News' Leon Bibb hosts the series of webinars on UH Black History Month Health
Click here for a full list of events during the month to honor and celebrate black artists and voices.
The museum is currently open personally daily from 11 a.m. to 5 p.m.
RELATED: 13 Ways to Celebrate Black History Month in Northeast Ohio
RELATED: Local Pastor Urges People Of Color To Take Their COVID-19 Shots