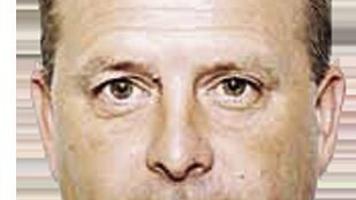 Of course, all of the focused concerns are related to the logs about COVID-19.
Shortly after the middle of last year, the NC High School Athletic Association announced its planned and adjusted schedule for the high school sports year in the public phase. Football was one of the hardest hit by the revised agenda.
Traditionally as an autumn sport from August to – for the lucky few – early December, football has been delayed this time until now. Training could begin on the second Monday of this month. Scrimmages can already take place this week. Regular season games can begin on February 26th.
The number of regular season games is limited. In most cases, all eligible competitions will be run as part of the conference competition for all local submissions. It is all the more meaningful when it is possible to get involved with scrimmages.
However, in continuation of what is to be expected, the set schedule can just as easily be deleted. Constant coronavirus tests and reports of related symptoms that any of the programs are involved in are forwarded daily. The mere hint of tracing within a duty roster has implications for many other participants.
Mooresville's program was already privy to such a situation. At the beginning of this week it became known that the originally planned season debut of the Blue Devils against the member of the I-Meck conference in northern Mecklenburg had already been scratched due to the COVID-related issues. Since the window for games, which is also limited to just one per week and is already barely open, is pessimistic, sports officials are pessimistic that the game can be postponed to suit each team's already crowded schedule.