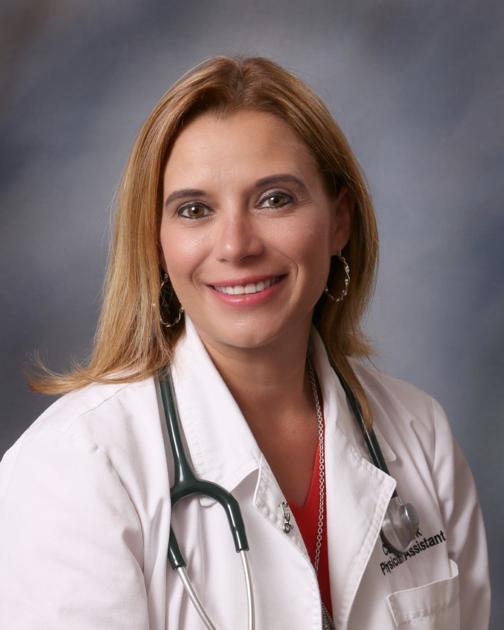 We should try to eat fish twice a week. Aside from being a healthy alternative to meat, it's delicious – and very nutritious. Today I'm going to give you a recipe for snapper, a fish we don't see enough of.
You can usually find snapper in the frozen fish section of most of our markets, but if you catch it on the right day every now and then, you may be able to get fresh snapper. It's such a good fish, low in saturated fat, but a good source of vitamin B6, phosphorus, and potassium, and a very good source of protein and vitamin B12.
In fact, a 4-ounce serving of Snapper would give you roughly 45% of your daily B12 requirement.
You can combine almost anything with snapper, like sliced ​​carrots or green beans. Almost any vegetable would work with it. It's a fish we rarely have a recipe for, but it's delicious so I hope you try.
Add berries or a pear for dessert and you have a very good meal.
SNAPPER PICCATA (serves 4)
4 (5 ounces) fresh or frozen snapper fillets skin-on, each cut diagonally into thirds
1 tablespoon of extra virgin olive oil
1/2 cup dry white wine or reduced sodium chicken broth
1/2 cup reduced sodium chicken broth
4 spring onions (only white parts), thinly sliced ​​diagonally
2 tablespoons snipped fresh chives
2 tablespoons of lemon juice
2 tablespoons of capers, drained
1 dash of freshly ground black pepper
Step 1. Thaw fish if it is frozen. Measure the thickness of the fish. Rinse the fish under cold running water. Pat dry with paper towels. Put aside.
Step 2. In a large non-stick frying pan, heat the oil over medium-high heat. Place the pieces of fish in the pan skin side down. Cook 4 to 6 minutes per 1/2 inch thickness of fish, or until the skin is crispy and the fish flakes easily when tested with a fork, twist once. Place the fillets skin side up on a serving platter.
Step 3. Reheat the frying pan. Add white wine (or broth) to the pan; Cook for 2 to 2 1/2 minutes or until the wine has almost evaporated, scraping off any browned parts at the bottom of the pan. Add the broth. Just bring to a boil; Reduce heat. Simmer uncovered for about 4 minutes or until the liquid is about halved. Add butter and stir until it melts; Stir in the spring onions and chives.
Step 4. Remove the pan from the heat. Add lemon juice, capers and pepper. Pour sauce over the fish to serve. Serve with lemon wedges if desired.
Serving size: 3 pieces of fish and 2 tablespoons of sauce
Per serving: 228 calories; Protein 29.8 g; Carbohydrates 2.4 g; Fiber 0.4 g; Fat 8.1 g; saturated fat 2.7 g; Cholesterol 59.3 mg; Vitamin A iu 363.9 IU; Vitamin C 7.9 mg; Folic acid 15.8 mcg; Calcium 58.1 mg; Iron 0.6 mg; Magnesium 52.4 mg; Potassium 649.6 mg; Sodium 312.8 mg.
Exchange: 4 lean protein, 1 fat
(Candy Work is a certified medical assistant and dietician. She has been practicing with the Olean Medical Group since 2015.)