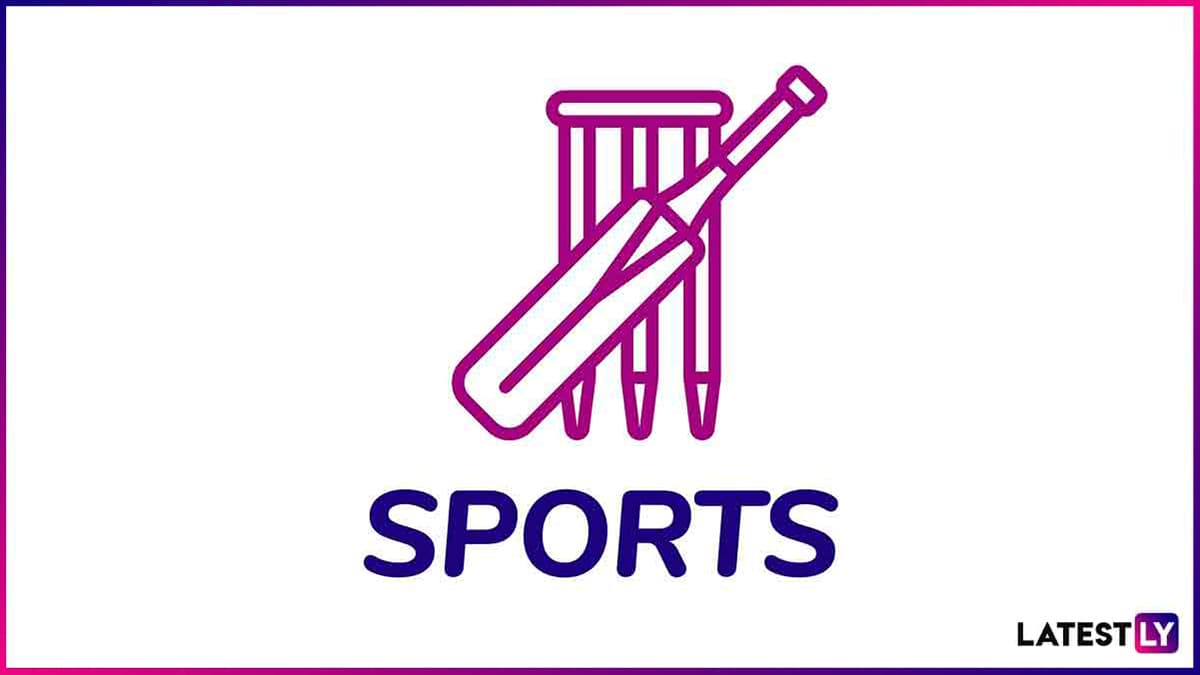 By Nitin Srivastava
New Delhi [India]February 28th (ANI): The Indian para-archer Rakesh Kumar from Jammu won a gold medal in the individual category at the Fazza World Ranking Tournament in Dubai.
He started his archery career in 2017 and previously worked in a street shop to help achieve his goals. Rakesh had an accident in 2009 and was driven in a wheelchair. Rakesh spoke of the troubles he faced and revealed that he tried to commit suicide three times.
The athlete is now behind the difficult times and has shifted his focus to the sport. Since the beginning of his archery career, Rakesh has won three gold medals in various competitions.
"I had an accident in 2009 and my life changed from then on. It was very difficult for me to lead a normal life. I was in bed for at least six months, but after three or four years when I recovered I felt Clear now I can't move on my feet. So I had to do something and my family's financial situation wasn't good either, "Rakesh told ANI.
"Somewhere in my head it hurt that my family couldn't afford my treatment. So I tried suicide three times. But my family and friends saved me and later in 2017 there was a local archery camp, where I met my trainer who convinced me I was an archer, "he added.
Rakesh said his life has changed completely since he started playing and he never missed his workout.
"From then on, I started archery, which completely changed my life. I never miss my training. Whenever I needed money, my friends and coach have helped me all the time. Ever since I qualified for the Olympics I am now. " So in TOPS there is no question of money. Now our compatriots know about us, their feelings and feelings are with us, and it is our duty to do justice to everyone, "he said. (ANI)
(This is an unedited and auto-generated story from the Syndicated News feed. The newest contributors may not have changed or edited the content.)