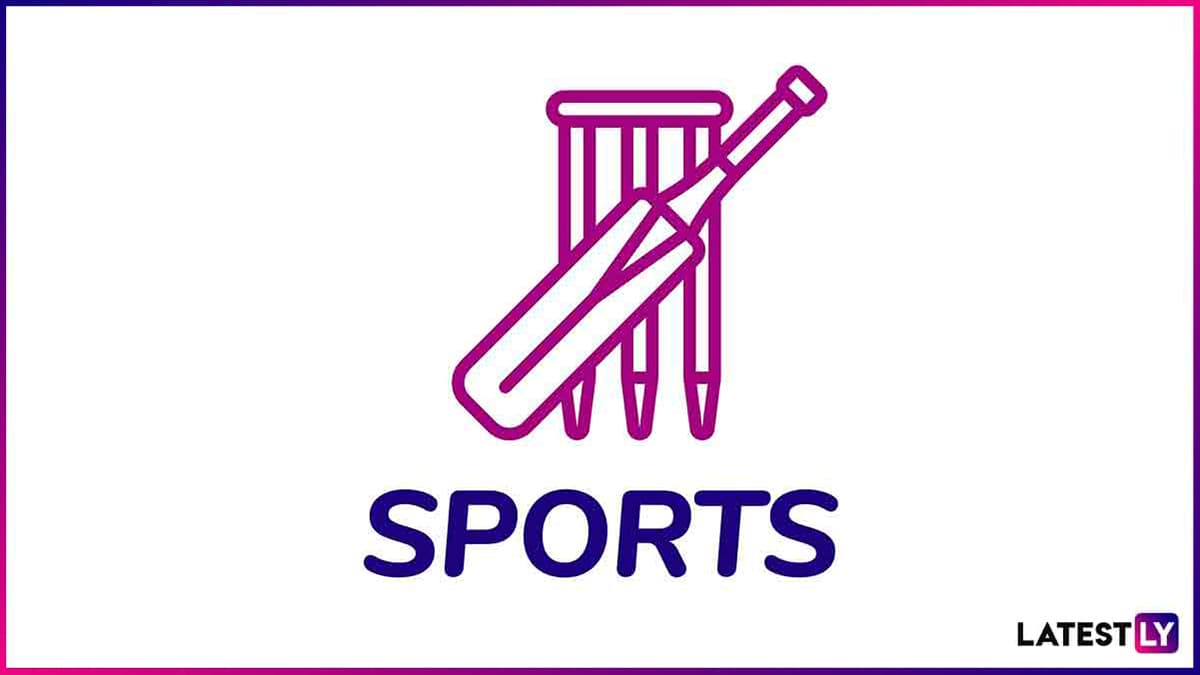 Reggio Emilia [Italy], January 21 (ANI): Juventus won the Italian Super Cup title after beating Napoli 2-0 here.
It was the club's ninth Italian Super Cup title and Andrea Pirlo's first trophy as a manager.
The first half of the game was tough competition with both clubs preventing each other from taking the lead. The game's first real chance came in the 28th minute when Mario Rui crossed the ball into the box for Lozano, who hit a dangerous header on which Juventus goalkeeper Szczesny made an incredible save to get it out.
With the 0-0 game, Juventus started the pressure in the second half and eventually broke the impasse with the help of Cristiano Ronaldo's impressive goal in the 64th minute. Napoli had a really good chance of improving the score when they received a penalty in the 78th minute. However, Insigne missed the opportunity.
As the game neared its end, Alvaro Morata scored a goal and Juventus won the game 2-0.
Juventus will now be back in action on Sunday when they face Bologna in Serie A. (ANI)
(This is an unedited and auto-generated story from the Syndicated News feed. The newest contributors may not have changed or edited the content.)