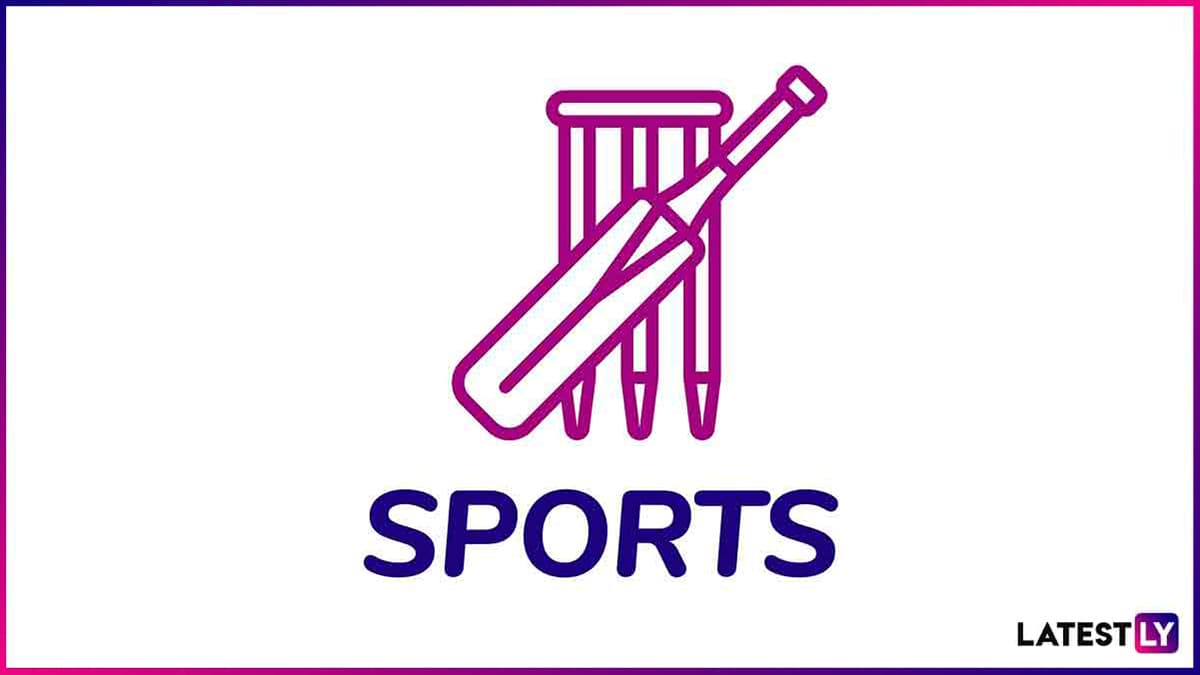 Galle, Jan 25 (PTI) In awe of Joe Root's performance in the current series against Sri Lanka, Kumara Sangakkara said the English test skipper's way of acting on day three of the second test was "a great one Learning experience for everyone ".
After completing a double century at the prelude, Root continued his brilliant run by hitting 186 in the second Test to lift his side from a point of turmoil.
"Excellent. Everyone was amazed at how easy he made it look. Not only in these innings, which are probably easier at this point, but also in the first test," said Sangakkara on Sky Sports.
"Excellent game plan, execution was clinical, the use of the sweep, the reverse sweep, the rotation of the stroke, the technique, the stance, the calm, everything was amazing. It was brilliant to watch and learn from," he added.
When asked what he learned from watching Root Bat, Sangakkara said, "You can get runs but may not have the same poise or ease as Joe Root.
"He was working on it and reading the situation and the field of play and he was in total control. For me or anyone who fooled or a coach, executing and dealing with him all day was a great learning experience. "
Root and Jos Buttler, 55, sewed a 97-run stand and helped England register 344 in their first innings. The skipper faced 309 balls and also struggled with a cramp before retiring in the final on day three.
Teammate Buttler described Roots Innings as "masterclass against spin" and added that watching the 30-year-old bat was "great training".
"To secure his double hundred in the first test and to demonstrate the physical and mental application to do it again, it was a master class in fighting the spin.
"It's been a great training for all of us and we really enjoyed watching it and gutting it so that it would come out that way at the end of the day," added Sangakkara.
(This is an unedited and auto-generated story from the Syndicated News feed. The newest contributors may not have changed or edited the content.)