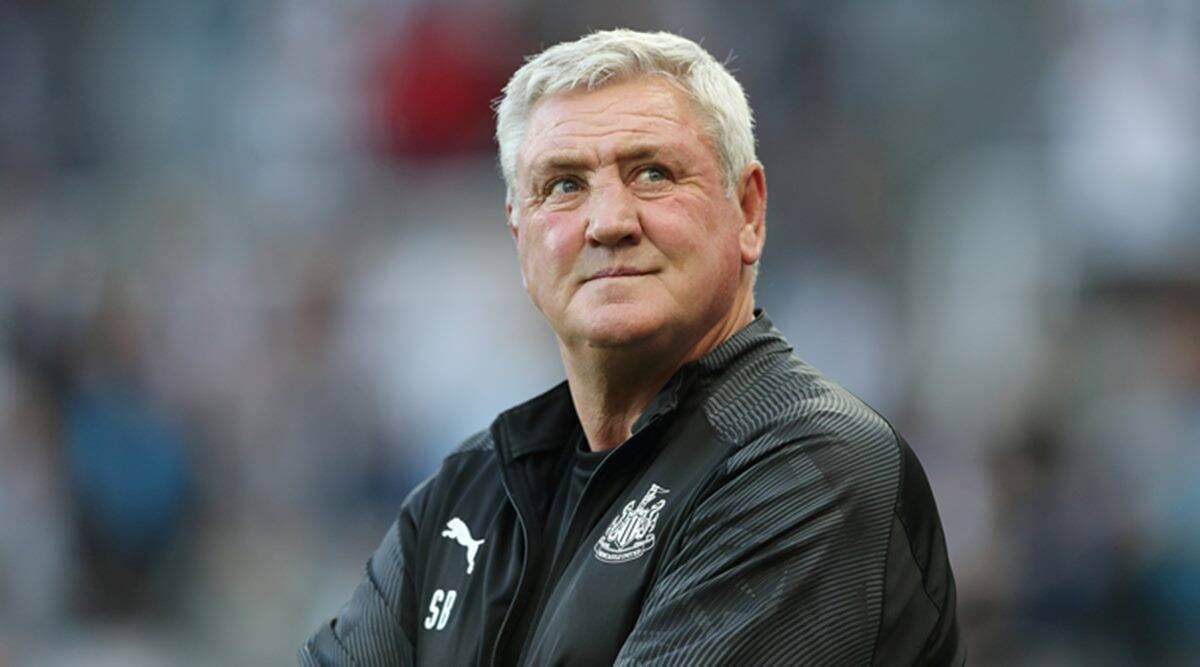 Newcastle United manager Steve Bruce said it was not in his nature to stay out of a fight and while frustrated with the team's poor start to the season, he was determined to get the ship back in order and her place secure in the Premier League.
Newcastle haven't won a game this season and are in second place by one point after four games and the pressure on 60-year-old Bruce is mounting.
"My family thinks I'm a little sick because I never really think about (walk away) when you go up against them," Bruce told reporters ahead of their league game against Leeds United, who are also looking for their first win . later on Friday.
"I want Newcastle to be at the top of the league so the frustration is there, but I don't think about, 'Oh the noise is too bad, get away Steve.'
"It's not in my nature to walk away when we're in an argument."
Bruce said he was also frustrated with the club's recruiting policy since Joe Willock – already on loan at the St.
"Don't you think I want better players?" He asked. "Don't you think I want a better squad to choose from? Don't you think I can compete at the top end of the transfer market? "It's not possible so I have to accept it and do my job as well as I can right now. There is frustration for everyone involved and I am the same. "It's not great, I understand, but here we are.
"The challenge right now is just ticking and making sure the club stays where it is and we maintain our Premier League status."