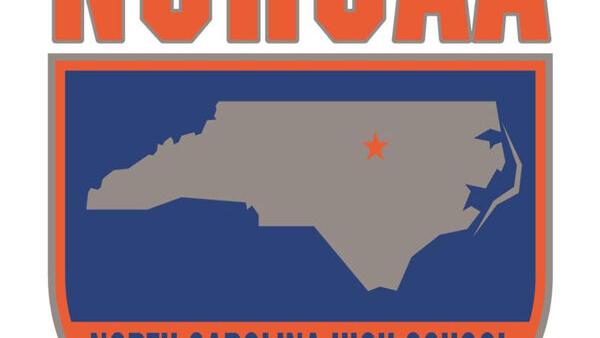 From employee reports

After an extensive discussion of weather concerns as well as COVID-19 issues, the local high school basketball programs were given additional time to implement their postseason plans, if applicable.
Announced earlier this week, the NC High School Athletic Association, which oversees and regulates the game for most of the state's state sports programs, has extended the deadline for completing all potential playoff procedures.
During a special NCHSAA staff meeting, it was decided that the official release of the bracket for playing in each of the state's four classifications for girls and boys teams would come just a little later in the month than originally planned.
It was decided to postpone the bracketing process to Sunday, one day later than originally planned. In anticipation of further delays, the organization expects all brackets to be released by late Sunday.
Flat-rate approval has also been granted allowing all teams to do so, to try to update their schedules to play up to three games within a week to complete their schedules. However, the restriction to 14 games per entry remains, with the exception of the teams involved. I have held special tie-breaker competitions to identify teams with the best stakes.