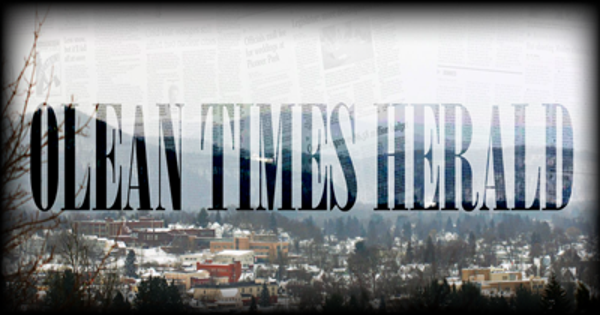 ALFRED – Alfred University's Confucius Institute invites everyone to experience a musical journey halfway around the world in time for the Chinese New Year, as the winter and COVID restrictions keep people at home.
The CIAU is launching this monthly Zoom concert / forum series with Chinese and Western musicians. Each program offers one hour of music performance and discussion between the guest musicians, moderated by Daisy Wu (Chinese Guzheng artist and CIAU director), and then half an hour for questions and comments from the audience.
For the first concert on Thursday at 7 p.m., the guest musicians are an international music couple, Gao Hong and her husband Paul Dice. Gao has been delighting audiences since she was 12 with her pear-shaped pipa or "Chinese lute". She is the 2020 Global Music Awards Gold Medalist, Grammy Elective Member, and Director of the Chinese Music Ensemble at Carleton College in Northfield, Minn.
Dice is an award-winning composer of music inspired by nature for instruments from many nations and President of International Friendship Through the Performing Arts.
The Zoom ID and Passcode are as follows:
Meeting ID: 942 3247 7312
This event is organized by the CIAU and is co-sponsored by the Almond 20th Century Club Library, the Cuba Circulating Library, the Hornell Public Library, the David A. Howe Library in Wellsville, and the Wimodaughsian Library of Canisteo.