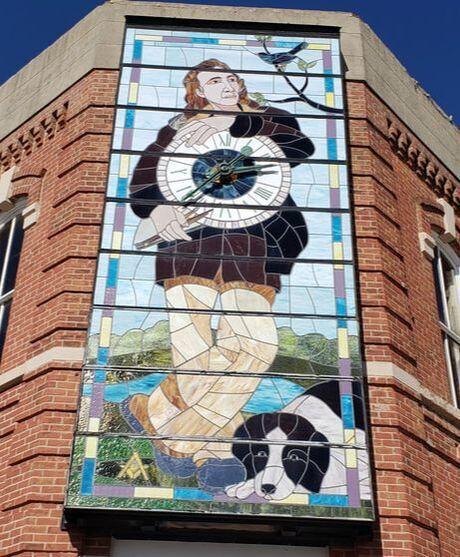 AUDUBON – Housing and parking in downtown Audubon were part of the appropriate discussions during this week's Audubon City Council meeting as council members considered how finding space for potential new downtown residents could be balanced against the needs of local businesses.
A project to build apartments in a building at 302 Broadway is progressing – three or more apartments are planned through a pilot grant, and those apartments – along with others who may follow – require parking.
City clerk Joe Foran said, "If we get new apartments up there, we'll need parking."
He said the city council lifted some parking restrictions on Broadway, but the city still has a 48-hour parking rule that vehicles must be moved every 48 hours and that there are still parking restrictions around the square.
"There are some difficulties with clearing snow, it can be difficult to clean Broadway," Foran said if cars were parked there overnight.
Businesses also want parking for their customers, and Foran said the city council just "wants to look at how they can change things so that everyone benefits".
Larger cities with upstairs apartments often have parking spaces for these residents, but Foran said something like this is not available now.
"It would be really nice if something like this opened up," he said.
Another option would be to take a sub-block that is only used for apartment parking.
The Council will continue to work on parking.
A related item on the agenda included the use of an ordinance to set up a heritage conservation commission that would be able to examine properties and make recommendations to the council on designating the building or location as historic. "It doesn't change or place any restrictions on what the site can do," Foran said. "It just helps people get grants."
Matt Campbell, who was working on the 302 Broadway project, wanted government funding for construction, for example, Foran said, but the place needed to be named a Historic Site and the council wanted to set up the commission.
Due to some changes in the project, a public hearing was also held. Foran said downtown Audubon has the potential for up to 26 upstairs apartments, which could be a big plus in a city where new apartments are limited.
"There is a lot to consider and we have to try to find the best possible plan," he said.