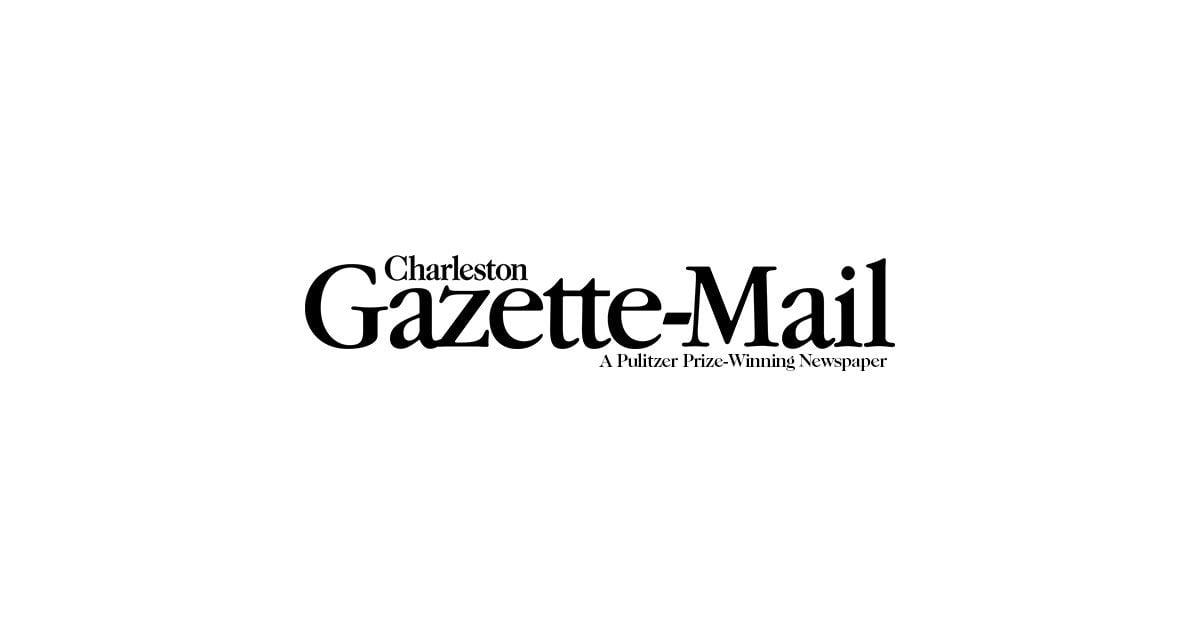 Events
After a year off The Huntington Museum of Art's annual Hilltop Bookfair is scheduled for Saturday, August 21, from 9 a.m. to 5 p.m. and Sunday, August 22, from 12 p.m. to 5 p.m. at the Huntington Museum of Art. Admission is $ 5 on Saturday and free on Sunday in August. The books are sorted by volunteers into categories like children's books, mysteries, romance novels, art books, and more. On Sundays, you can fill a box with books for $ 10. HMA provides the boxes for this special offer. It's been two years since that event and I'm so excited that it's back.
The new edition of "On Dark and Bloody Ground, an oral history of the West Virginia Mine Wars" has just been released by West Virginia University Press on the occasion of the Battle of Blair Mountain Centennial. It is one of three current WVU press books to be celebrated at the New Books On Mine Wars event, part of the Labor Day Blair Mountain event portfolio hosted by the Mine Wars Museum. The event will take place on Saturday, September 4, 2:00 p.m. to 3:30 p.m. at Taylor Books in Charleston. Join writers Chuck Keeney, Ginny Ayers and Anne Lawrence for a panel discussion hosted by writer Catherine Moore. The history of the West Virginia Mine Wars has inspired artists, writers, and scientists for decades.
Author spotlight
Charleston Attorney and Former Judge Mike Kelly has published his first book, a self-published historical novel and thriller entitled "Marrowbone". It follows two fictional West Virginia families, the Murphys and the Quinns, through a primary season set against the backdrop of the struggle for civil rights, high profile murder, and the Matewan massacre.
The heart of the book: a message.
"West Virginia will have to fight for its future," said Kelly. "As I tell a character, if we don't start doing things differently, the only ones who will soon be left with Mamaw and Papaw and the people who change their diapers." "Marrowbone" is via Amazon, Barnes & Noble, Taylor Books and other booksellers, or contact Mike Kelly for an autographed copy at [email protected].
Dr. Annette Shelton, formerly Lorado, wrote "Presumed Insane: The Story of Ernest Watts Handsome Williams, the West Virginia Coal Miner," which was self-published by Bold Production and Publication. Written with the passion of a person who knew and lived this story personally, the book describes the amazing injustice that her father, a miner, met in 1940 – when he was arrested after a small argument and then spent three decades in the Lakin. The State Hospital for the Colored Mentally Ill was imprisoned.
Shelton sets out the reports of doctors who she says falsified commitment forms and the "Ice Pick Doctor" who allegedly performed lobotomies on the patient, including Williams. Shelton, a 1959 graduate of Buffalo High School, will be signing copies and discussing her book at the Buffalo Creek Memorial Library on Monday, August 16, from 11 am to 2 pm
Publications
James (JT) Hill of Charleston has published his second book, Blind Mans Bluff. These memoirs tell the story of how Hill, who is legally blind, hid this fact from everyone for fifteen years. Then, at the age of thirty, when things collapsed around him, he asked himself, "What if there was a better way?"
Native of West Virginia Danny Kuhn has "O, climbers! Volume II – Known (or Notorious) African American West Virginians ". The book tells seventy biographical stories from John Henry to Steve Harvey and is filled with a lot of genealogical information.
Casey-Bond of Milton released House of Eclipses on August 13th. This first book in a new duo tells the story of Noor, who finds himself the pawn of her father who will stop at nothing – even sacrificing his daughters to steal the crown that will give him the ability to continue his reign. Noor will face her sisters in a battle for ultimate power, a battle she must win to defeat her father once and for all.
Native of West Virginia Mike Mallow just released the audio book for "In the Country Dark". It is read by an actor and native of West Virginia Daniel Abraham Stevens.
Amy Deal lives in Huntington, West Virginia. She blogs about her literary experiences on authoramydeal.com and can be reached by email at authoramydeal
@ googlemail.com.