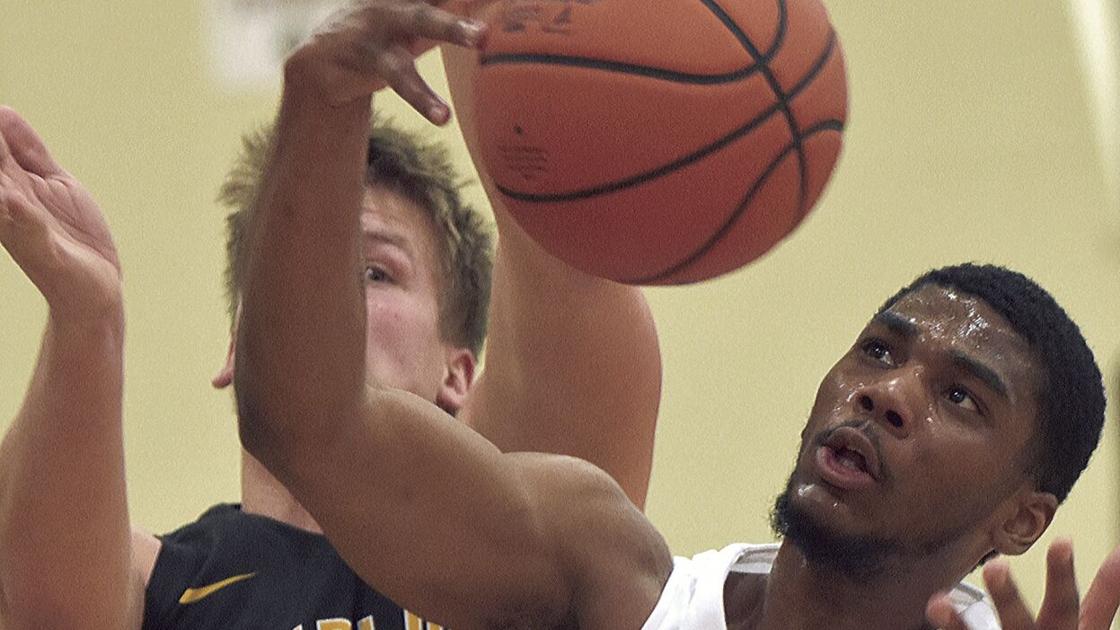 After a timeout, Lorenzo Woods put the yellow jackets back in front, but Darius King responded for the Panthers with a three-point game to score 53-51.
The difference was one, 53-52, when Smith hit two free throws 2:55.
But the Panthers failed to score until Kajuan Madden-McAfee's drive, 34 seconds ahead, met Ferrum within a point of 58:57.
Ferrum enjoyed his final lead in the first half, 23-21, after a Madden-McAfee 3-pointer.
The yellow jackets then scored the last seven points of the half, with Mallory contributing the last four.
Mallory's first points in the second half raised the stake to seven, 35-28. Moments later, he hit again to hit that spread, 37-30.
Randolph-Macon had four more seven-point leads (39-32, 41-34, 43-36, 45-38) before Ferrum reduced the difference to three, 47-44, after a 3-pointer from Hunter Ladler .
After 7 1/2 minutes the difference was again three after a successful run by Darius Kemp.
Smith finished the team with the team's top 15 points while Kemp scored 14 points, scored nine rebounds and dealt four assists, and Madden-McAfee added 10 points.
Four other players scored, none of which were double digits.