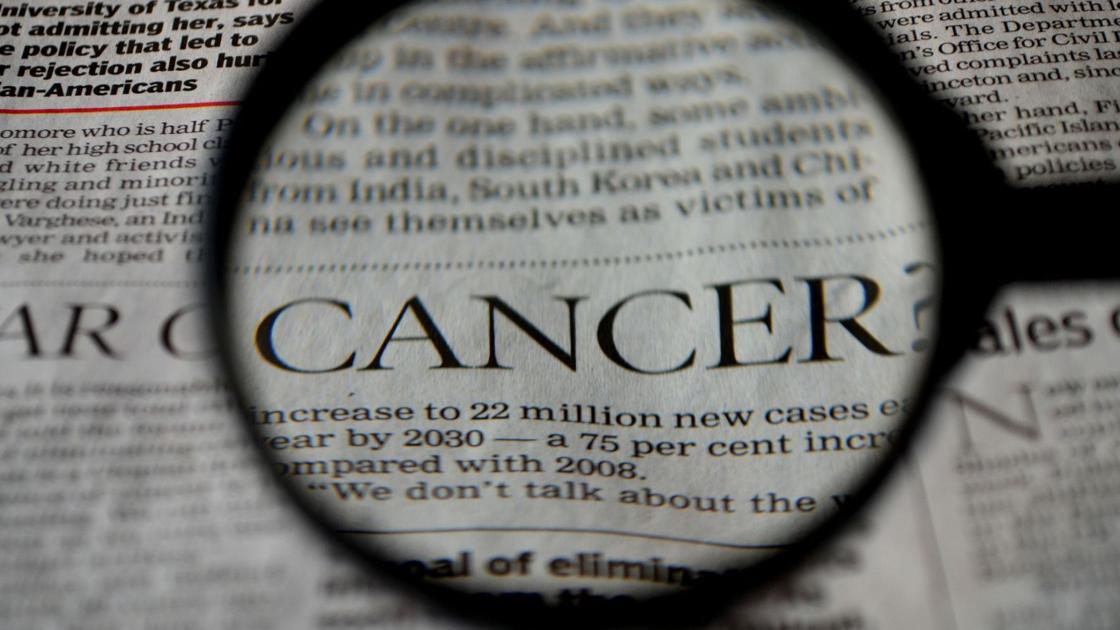 Question: How do you make the transition to a healthy lifestyle after cancer treatment?
After cancer treatment, it is normal to start over and make healthy changes in diet and exercise. However, with all the information available, knowing what foods to eat, which foods to avoid, and which exercises to do can be confusing.
A general plant-based diet that focuses on fruits, vegetables, lean proteins, and healthy fats is recommended for cancer survivors. Try to include protein, carbohydrates, and fats at every meal to keep you feeling full and satisfied. This, coupled with frequent meals throughout the day, can also help you improve your energy levels, which in turn can help you increase your physical activity.
This type of diet can also help you achieve and maintain a healthy weight. Additionally, focusing on adding fruits and vegetables – as well as a variety of different foods – gives you the greatest nutritional value, antioxidants, and anti-inflammatory foods that can help reduce the risk of recurrence.
It is important to find balance after treatment. If you are struggling to balance your general eating habits and meals, it may be helpful to start by setting 1-2 weekly goals that focus on behavior change. For example, a good goal would be to have a serving of vegetables for lunch and dinner. Another goal might be to try a balanced snack with a protein and carbohydrates every night during the week.
Side effects of cancer and cancer treatments, such as fatigue or difficulty sleeping, can keep you from being active. If you've been inactive for a long time, start walking 10 minutes a day and build yourself up. Add exercise to your daily activities and chores by walking to the store, taking the stairs, or parking further away from an entrance.
Exercise while engaging in other activities such as B. Watch TV or listen to music. Find an exercise partner or group that will provide friendly support. When you are tired, exercise when you have the most energy. Remember, every little activity counts!
If you have any questions, consider taking the next class, Healthy Eating and Activity for Life. Contact Registered Nutritionist Melanie Logue at 805-346-3403 or Cancer Exercise Trainer John Malinowski at 805-346-3413 to be added to the class list.
If you have any questions, be sure to attend the next Healthy Eating and Activity for Life course on September 14th. The number of participants is limited; Please register at 805-219-HOPE (4673).
HAVE A QUESTION? This weekly column from Marian Cancer Care invites you to send your questions to Your Cancer Answers to the following email address: [email protected]